Long Beach Wills and Trust Attorney
Top rated an experienced Long Beach Wills and Trust Attorney
Long Beach Wills and Trust Attorney
Your 'will' contains the directives concerning everything you own and how you will want them to be shared when you die. Your 'living Trusts' on the other hand carries the information on how you want to manage your asset while you're alive and how they will be distributed among your heirs in your absence. The actual power to distribute your 'Wills' seems to be in the document called the 'Trusts.' However, anything can happen and you may not be around or capable of putting these in place – the more reason you should do it now. If not you'd only leave your family unprotected and uncared for.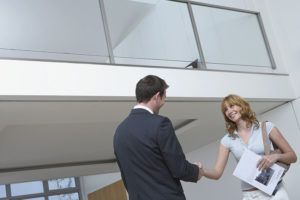 You can find competent 'Wills and Trusts' attorneys in Long Beach, CA at Rawa Law Group.
Rawa Law Group is one of the most trusted legal organizations in California with competent hands in the business. You might have 'simple assets' according to you but it is left for an attorney to determine that, that is why you need proper guidance from a competent lawyer.
We have dedicated lawyers who offer personal, one-on-one attention to any client they are assigned to and use their wealth of experience in dealing with any hitch that may surface (such as children from past marriages, disabled kid).
You need our guidance to take decisions within the jurisdiction of the law of your city which you may not have been conversant with. We make it a point of duty to keep you aware of the dynamics of the law as well as our strategies to help keep your estate away from monstrous taxes and others.
Hire a competent 'Wills and Trusts' attorney Long Beach, CA at our address below.
Rawa Law Group
5843 Pine Ave
Chino Hills, CA 91709