Long Beach Work injury attorney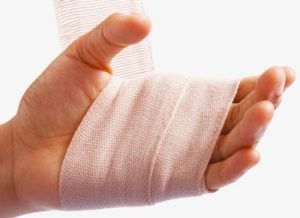 Workplace injuries are those that occur while you are on the job. They happen when you perform the tasks assigned to you in your role. These injuries can range from minor to severe, with some individuals even facing death. You can file a workers' compensation claim after any workplace accident to seek compensation. The employer and insurance company will investigate the integrity behind the incident. Do not worry though, as in California it does not matter who is at fault of the accident.
You have to submit as much evidence as possible to develop an effective workers' compensation claim. Ask for witness statements from your co-workers. Ensure your story corroborates with what you tell your employer. Provide medical records from the doctors you see after the accident. You can work with an experienced work injury attorney Long Beach to help you develop an effective claim. This professional can help you understand the legal clauses and will help you gather evidence. You will have a solid claim when working with one of the attorneys at Rawa Law Group.
A work injury attorney Long Beach at Rawa Law Group will help to investigate the cause of the accident. This professional will evaluate the evidence you present in your initial consultation. They will review witness statements, medical records, accident reports, and more. Ultimately, our team at Rawa Law Group will ensure there was no negligence.
Hire a work injury attorney Long Beach with our team to get 55 years of total combined experience. Our lawyers hold to ethical standards, offering you humane consultations. We will meet you where you are, whether that be your home or a hospital room. Contact us today to get the compensation you deserve.
Rawa Law Group
5843 Pine Ave
Chino Hills, CA 91709