Long Beach Workers compensation attorney
Top Rated a Proficient Workmans Comp Attorney Long Beach, CA
Long Beach Workers compensation attorney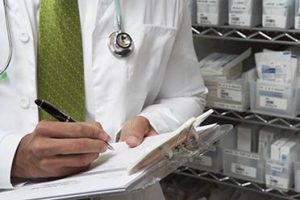 Employees who have been injured at their place of work deserve to be given benefits in terms of medical bills and replacement wages. This is because some injuries might make the employee less productive and their families might suffer financial loss. Having the full wages paid to them can help them to move on much more easily.
If you have suffered a workplace injury in Long Beach, CA, you should hire a qualified personal injury attorney to help you with the legal warfare. You can get a qualified workers' compensation attorney in Long Beach at Rawa Law Group.
Rawa Law Group is a stellar legal agency that strongly advocates for injury victims. We have helped families process and win injury cases and get their full benefits amounting to several hundreds of millions.
With a combined legal experience of more than 55 years, we boast of some of the most fulfilled injury attorneys in California.
Our services are easily accessible thanks in part to our free consultation. We ensure you are not burdened with any upfront costs. We only require payment after winning your case.
For you not to ruin your chances of winning, we offer ethical legal counsel at no hidden charges and in accordance with the scope of the law of your city. You are also covered in terms of updates as we inform of case progress and decisions we're taking to help your case from the start to finish.
You shouldn't worry about your schedule. Our appointment hours are flexible and we can make hospital or home visits when necessary.
Rawa Law Group should come to mind if you want to hire a qualified workers' compensation attorney in Long Beach, CA. check out our address below.
Rawa Law Group
5843 Pine Ave
Chino Hills, CA 91709