Long Beach Living Trust Attorney
Get a proficient Long Beach Living Trust Attorney
Long Beach Living Trust Attorney
A living trust is one document any business owner and budding family man is expected to have. By putting your assets in a trust, you are safeguarding the future of your loved ones while ensuring the survival of your business beyond your time on earth. Does everyone need a living trust? No. Your situation will decide if you should have a trust or not. A revocable living trust attorney can assess your financial situation and interact with you regarding the demands of going ahead of having a trust.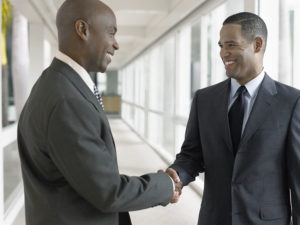 At Rawa Law Group, our attorneys have what it takes to proffer practical solutions to the legal challenges you might be facing. Our more than 20 years of legal experience gives us an edge over other law firms. We treat our clients with the respect they deserve and provide them with the services they require. Rawa Law Group attorneys go about their business knowing that our clients are heavily counting on them and as such, failure is not an option.
Drafting a living trust document isn't as simple as the process of writing a will. The former is much more complicated. Placing all your assets and insurance claims in a trust requires a lot of paperwork which explains why a probate process isn't necessary. With a living trust, you do all the work in the beginning and your beneficiaries reap the fruits of your effort on your demise. A revocable living trust attorney can take care of the setup of your trust and give you feedback on a regular basis. Talk to a revocable living trust attorney today by reaching out to us through the details below.
Rawa Law Group
5843 Pine Ave
Chino Hills, CA 91709