Long Beach Incorporation Attorney
Top rated an experienced Long Beach Incorporation Attorney
Long Beach Incorporation Attorney
Without a doubt, the legal path that you set your company on can weigh in on how much you earn and how long your business lasts. Many entrepreneurs have made the mistake of launching their businesses without much forethought as regards the projected benefits and contracts they hope to gain and establish in the coming future. With the help of a well-versed Incorporation attorney in Long Beach, you will be educated on the best framework for your business and also assisted in its implementation.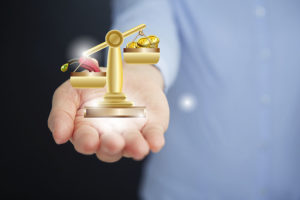 Choosing the right path for your enterprise involves a lot. It definitely surpasses the possible help you can get from filling our questionnaires online, as these forms may hold little or unelaborated information which may leave you blind. Rawa Law Group and her professional Incorporation attorneys in California takes bringing business owners in on the vital information as a privilege and pleasure.
We have championed the legal scenes for a little over two decades and in that time we have helped enterprises become registered S corporations, C corporations and even Limited Liability Companies. We review your business, your goals, and your financial structure before availing you of valuable counsel that will help inform your decision. We then help you every step of the way as you go on to take your business through your chosen path.
We are exceptional in our service delivery and would like to be your choice consult for your incorporation needs. Kindly reach out to us today via the address listed below.
Rawa Law Group
5843 Pine Ave
Chino Hills, CA 91709