Long Beach Harassment and discrimination attorney
Top Rated a Skillful Long Beach Harassment and discrimination attorney
Long Beach Harassment and discrimination attorney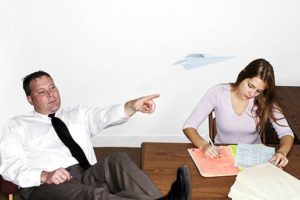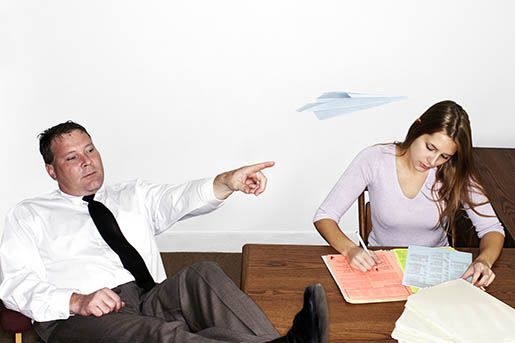 Performance reviews are tools for evaluating the value of an employee, this estimation is done with the conduct and meaning contribution of the employee in view. Seeing the importance of this evaluation, this often serves as a motivation for serious minded employees. Nonetheless, a classic case of discrimination would be when an employee who is committed and well-deserving of a stellar performance review is poorly scored after all his efforts in the firm on the bias of his race, sexual orientation, gender or any other inappropriate reason. If you are one of such employees who has suffered discrimination and undue harassment at the hands of your employer or coworkers, you are advised to speak to a competent attorney in order to ensure that justice is served.
Reaching out to a competent attorney would mean yielding your course to the hands a more experienced hand, one who is able to deliver you the outcome that you deserve. A reputable attorney that is affiliated to a notable firm would be able to critically evaluate your case, and avail all needed support from the wealth of the resources of his affiliate firm.
Rawa Law Group is a revered law firm here in California, we are experienced in all legal matters and exceptionally professional in our approach. Our harassment & discrimination attorneys in Long Beach include some of the nation's most revered voices in the field, with hundreds of millions in compensation redeemed for our clients through the two decades of our operation. Do note that we won't put on you the burden of an afore payment before taking on your case, so feel free to reach out to us today.
We are here for you!
Rawa Law Group
5843 Pine Ave
Chino Hills, CA 91709