Long Beach Estate Planning Attorney
Hire an aggressive Long Beach Estate Planning Attorney
Long Beach Estate Planning Attorney
Getting your will written is one of the wisest decisions you can make, and also one of the best decisions you can take to benefit your family and loved ones when the time is right. With your express desires documented, it will save your family any form of strife or contention that could have come to be if you didn't do it. Who else is better qualified to take on your task than those who are actually trained for that specific purpose? A credible estate planning attorney will help you get a perfectly drafted testament that will secure you and your loved ones ensuring that your care and legacy lives on. Credibility here is defined by a number of factors which include exposure, experience, and affiliation. Do well to go for a lawyer who has both the theory and the practice in crafting superb drafts. You should also look for an attorney with solid affiliation to top-notch firms and co-attorneys. These and more are reasons you should consider Rawa Law Group.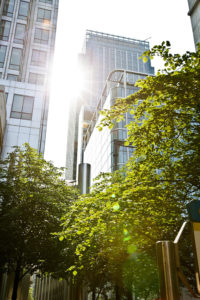 At Rawa Law Group, not only are we professional in our operations, we handle your case personally. Our expert attorneys carry a peculiar comprehension of what you want to achieve and are thankfully well versed with the many clauses of estate planning. One of the good points we have going for us is the wealth of meaningful experience we've had here in Long Beach, CA – Our estate planning attorneys in Long Beach, CA have a combined wealth of experience worth 55 years'. This speaks of our vast knowledge and expertise in the sector.
Reach us via the address below.
Rawa Law Group
5843 Pine Ave
Chino Hills, CA 91709