Long Beach Motorcycle Accident Attorney
Find a top Rated Long Beach Motorcycle Accident Attorney
Long Beach Motorcycle Accident Attorney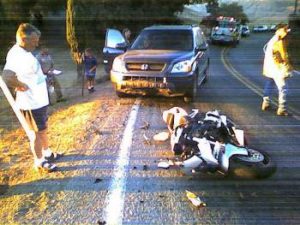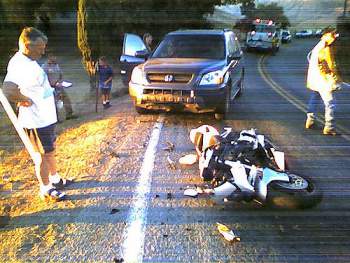 Motorcycle crashes happen due to different reasons. Some of these causes can be avoided while others cannot. Regardless of the cause and reason for it, a motorcycle crash is deadly, tragic, and traumatic. Some victims of car and motorcycle accidents are paralyzed and unable to perform meaningful tasks with certain parts of their body. Apart from the fact that they have to endure a lot of pain and agony, they also have a lot of mental recoveries to do. In fact, family members, friends, and loved ones are not left out as everyone has to run around to salvage the situation. All these and many more have increased the need and made it imperative for victims of car and motorcycle accidents to be compensated.
This compensation is not straightforward. It doesn't come without any form of litigation or legal battle. It is an intensive and intriguing legal tussle that only a competent and qualified motorcycle accident attorney can win. At Rawa law group, we have a team of experienced legal experts. Our attorneys know their onions and they aren't just there for the money, rather we pay special attention to the plight of our clients and accident victims.
Firstly, we offer free case evaluation. We take up the gauntlet and resume work as soon as you inform us of your plight. Our team of lawyers is always available for home and hospital visit and appointments can be booked based on your own convenience. It is part of our tradition to only get paid after the case is won as all we are focused on is relentless, tireless, advocacy for the injured.
We are a superior five-star law firm that is perfectly poised towards maximizing your accident claim settlement. We also offer personalized representation and individual attention to all our clients. If you or a loved one needs to reach out to us, feel free to do so and we would have one of best motorcycle accident attorney in Long Beach, CA take up your case. Our contact address is below.
Rawa Law Group
5843 Pine Ave
Chino Hills, CA 91709