Long Beach Labor & Employment Attorney
Find a Top Rated Long Beach Labor Employment Attorney
Long Beach Labor Employment Attorney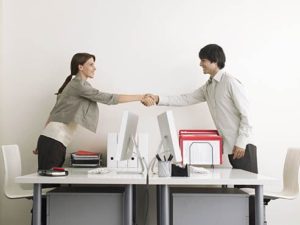 Every firm has different kinds of employees categorized on the basis of their agreement with the employer. A broad classification in a firm would be the permanent staff members and the contract staff members. For contract staffs, they are recruited and hired to perform specified functions for a period of time, often times the contractual agreement between the employer and the one employed includes the provision of certain benefits to the employee for the period of his service. However, it is possible that as a contract staff your appointment is terminated before it is time, in the event of a termination, you must ensure you are clear on the reason why you were laid off. Upon the suspicion of any foul play in the light of your termination, you are at liberty to seek the services of a ready and qualified attorney in order to get compensated fully for your service, and to combat your illegal termination.
Rawa Law Group, a highly revered legal enterprise here in California, we are your best bet for a competent attorney who will bring you victory. Our Labor & Employment attorneys in Long Beach are not only qualified but very thorough in their approach to cases. Our inimitable work ethic has led to the raking in of hundreds of millions worth of settlements for our clients in our over two decades of practice. We will carefully collate and review all requisite data, in order to build for you a solid and successful case in court.
Reach out to us now and enjoy our FREE case evaluation offer. We are here for you!
Rawa Law Group
5843 Pine Ave
Chino Hills, CA 91709