Long Beach Wage and hour Attorney
Top Rated a knowledgeable Long Beach Wage and hour Attorney
Long Beach Wage and hour Attorney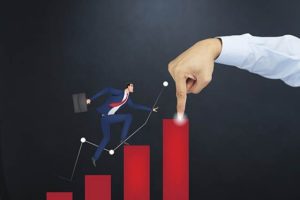 It is no news that there are a number of employers who seek to take advantage of their employees by paying them less than they deserve. This they achieve by cunningly misclassifying their place in the firm. In the event where you are a full staff and you have been classified as a contract staff in order to be denied of the benefits you deserve, then you must, by all means, make sure you seek the expert counsel of an attorney for your claim. This is very crucial, as it is important that your case gets evaluated professionally in order to ascertain if indeed you have been cheated or not. With the assistance of a competent attorney, not only will you receive key counsel for your operation, you will also be ably represented in court.
At Rawa Law Group, we have all the resources and good intentions required to give you the great legal experience you desire.
We have played great roles in the lives of claimants for over two decades, ensuring that justice is served on their behalf and that they are duly compensated for the trouble they have gone through at the hands of their employers. Our Wage and Hour attorneys in Long Beach are more than ready to do all it takes, carry out all the assessments and depositions in your owner – without you ever having to pay anything. We are ready to get paid only when your case has been won and you have received the compensation you're due, so reach out to us today.
We are at your service!
Rawa Law Group
5843 Pine Ave
Chino Hills, CA 91709