Anaheim Pedestrian Lawyer
Get a competent Anaheim Pedestrian Lawyer
Anaheim Pedestrian Lawyer
A driver in California ought to be cautious when using the roads to avoid involvements in an accident between pedestrians. When pedestrians are crossing roads, a motorist ought to yield, failure of which might result in terrible accidents and injuries to the former.
However, some of these drivers and motorists are negligent to these safety tips and that is the culprit for most of the car-pedestrian accidents that occur on our roads.
Have you been hit while walking on the road in Anaheim, CA? Consult Rawa Law Group for free today.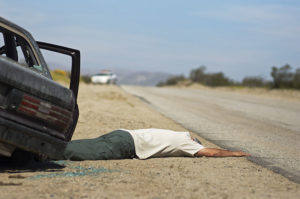 Rawa Law Group is a superior law agency that parades some of the finest injury lawyers in all of California. When you come to us for help, you will be given access to a personal attention from one of our lawyers. Our experience as injury lawyers spans over 5 decades and we have helped thousands of injured pedestrians in Anaheim to get full compensation for their pains.
Our no-cost case evaluation means we only get paid after helping you to maximize your accident claims.
We give you a thorough legal representation and personal attention, even if it means meeting you at your home or place of treatment in cases of serious injuries. You can also book flexible appointments with us as is suitable for your schedule.
Our clients are often kept aware of their cases from the beginning to the end and as an additional service; we often give them important legal counsel to help forestall any errors that might ruin your chances of gaining your compensation.
To hire an experienced pedestrian lawyer Anaheim, CA, contact us with the following details.
Rawa Law Group
5843 Pine Ave
Chino Hills, CA 91709