Anaheim Motorcycle Accident Attorney
Top Rated a skillful Anaheim Motorcycle Accident Attorney
Anaheim Motorcycle Accident Attorney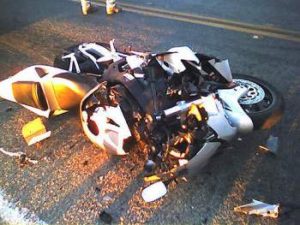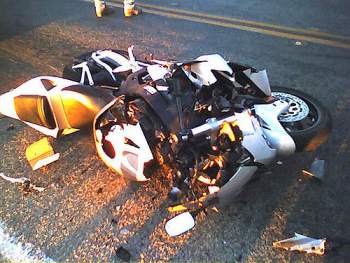 The issue of motorcycle accidents is mostly caused by car drivers failing to acknowledge motorcyclists as proper road users. This is a serious traffic offense and a harbinger of accidents. If you or a loved one within and around Anaheim has ever been in a motorcycle accident, you need to reach out to a renowned legal team to help you fight for your right and get you the compensation ascribed by law.
If you need a proficient motorcycle accident attorney in Anaheim to take up your case and fight for you, then Rawa Law Group is the ideal legal firm you should be in contact with. We have some of the top personal injury lawyers in California who are adept lawyers and fight aggressively to ensure your due compensation isn't left unpaid.
At Rawa Law Group, our motorcycle accident attorneys are relentless and tireless when it comes to advocacy for the injured.
We also make things very easy for you and can come down to your home or hospital if the motorcycle accident has rendered you immobile. Our law firm is ethical and follows due process and we are as plain as daylight with no hidden charges. Our legal services are entirely free until we have secured you your due compensation, so you only get to pay for our services when we win your case. With over a decade of active service and over 50 years of combined experience, Rawa Law Group motorcycle accident attorneys are who you need by your side after your motorcycle accident. Please give us a call today.
Rawa Law Group
5843 Pine Ave
Chino Hills, CA 91709