Anaheim Wills and Trust Attorney
Seek the help of an aggressive Anaheim Wills and Trust Attorney
Anaheim Wills and Trust Attorney
With the many issues that arise from unsorted 'wills' before the demise of property owners, a lot of folks are now embracing the act of planning and preparing for the uneventful day. This is easily done by hiring an experienced 'wills and trust' attorney.
A 'wills and trust' attorney is normally in charge of handling your necessary legal documents like 'living wills,' trusts, power of attorney and other vital papers. If you have kids who are minors or have had kids in different marriages, you should reach out to an experienced 'wills and trust' attorney.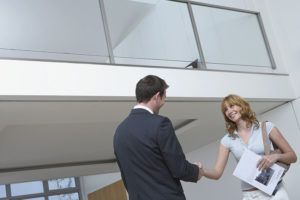 If you reside in Anaheim, CA, and might have a need to hire an experienced attorney, then Rawa Law Group is where you have to go.
At Rawa Law Group, you have a chance to a personal one-on-one attention from a highly trained attorney. Our lawyers are committed and dedicated to seeing you smile and as such provide aggressive legal services.
We are a renowned legal agency with a combined experience of more than 55 years in the practice.
It is our point of duty to always keep our clients well informed on the latest trends surrounding legal documents of 'wills and trusts' and how they are handled. We will also keep you informed from the beginning to the end.
To live your life with full confidence peace of mind, you may need to hire an experienced 'wills and trust' attorney Anaheim, CA and at our office (address listed below), we guarantee you topnotch service.
Rawa Law Group
5843 Pine Ave
Chino Hills, CA 91709