Anaheim Labor & Employment Attorney
Top Rated an experienced Anaheim Labor Employment Attorney
Anaheim Labor Employment Attorney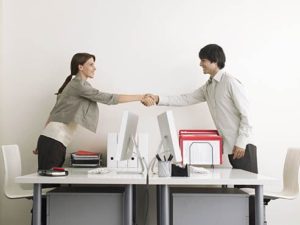 As a contracted staff, you are entitled to a severance package in the event that you are being laid off before the completion of your task or project. However, in the case where you perceive some foul play in the termination of your employment or in the case where your severance pay is less than what it ought to be, you need to contact a Labor & Employment attorney as soon as possible.
A good attorney will be your legal guide, providing you with reliable counsel and directions on what to do; he will help you negotiate with the counsel of your employer so as to come to a mutual agreement. You will also get first class representation if the case goes to court after proper documentation and collation of evidence has been done.
Rawa Law Group is one of the finest law firms here in California; we have on our payroll some of the nation's most revered legal minds in the sector. Our approach is personal and thorough, yielding remarkable results through the years for us. Our Labor& Employment attorneys in Anaheim will go above and beyond to guarantee that justice is served and that you are compensated for whatever distress you have been put through.
You are assured of a relentless advocacy and an in-depth analysis of all necessary documents. Contact us via the address below and take advantage of our FREE case evaluation today.
We are here for you!
Rawa Law Group
5843 Pine Ave
Chino Hills, CA 91709