Anaheim Wage and hour Attorney
Top Rated an Experienced Anaheim Wage and hour Attorney
Anaheim Wage and hour Attorney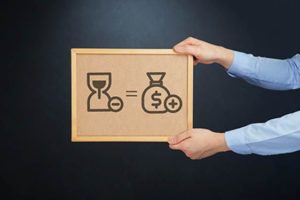 Different states in the United States have a set minimum wage due for employees, and while employees retain the right to pay their employees according to their discretion, the law bars them from ever paying below the minimum wage. As an employee, it is important that you know that once you are paid below the minimum wage, you are being underpaid and you can do something about it. If you or someone you know is being paid less than the minimum wage, then reach out to one of the many competent wage and hour attorneys in Anaheim who would be your guide through the process from the filing of your complaint to the part where you receive compensation from your firm.
Rawa Law Group is a front lining legal enterprise located here in California; our staff list consists of some of the most revered and distinguished legal practitioners in the industry with over 55 years' worth of service and experience. Our Wage and Hour attorneys in Anaheim will go above and beyond to guarantee that justice is served. We avail you an intimate and relentless advocacy from the start of your case to its successful conclusion. As part of ensuring that our clients are shielded from any undue pressure as a result of the case, we are committed to offering a non-obligatory representation from the very start. What this means is that we are ready to carry on your case and only get paid when your case is won and you have been compensated.
Contact us via the address below and take advantage of our FREE case evaluation today.
Rawa Law Group
5843 Pine Ave
Chino Hills, CA 91709