Anaheim Unlawful termination attorney
Top rated a competent Anaheim Unlawful termination attorney
Anaheim Unlawful termination attorney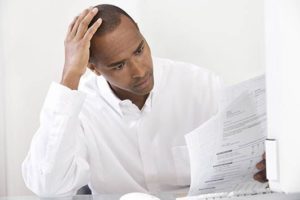 It is the honor of an individual who qualifies to serve on a jury for the legal function of his district to avail his or her services therein. In order to contribute meaningfully, some of these volunteers would need to be briefly absent from their respective places of employment, at the time that they're in court, with due notification of their employers. If after doing the needful as regards informing their employers of their service, they are still being served with a termination of employment. Such actions can be classified as wrong and the termination may be contested in court. If you or someone you know has been treated that way, then reach to a competent unlawful termination attorney in Anaheim to help ensure that you are spoken for and that justice is served.
Rawa Law Group is a renowned front liner in the legal scenes of California, we have being around for a little over two decades, bringing joy and peace to the lives of every employee who has been wrongfully laid off at their place of employment. Our attorneys are thorough in their approach and committed to ensuring that you are served in the most professional ways in order to ensure your victory. We are ready to take on your case without any advance financial remuneration. We will only accept payment when we have won you your case and the compensation you deserve.
Reach out to us today for a free case evaluation.
Rawa Law Group
5843 Pine Ave
Chino Hills, CA 91709