Anaheim Incorporation Attorney
Get a Proficient Anaheim Incorporation Attorney
Anaheim Incorporation Attorney
If you incorporate your small business, you will enjoy asset security. You will enjoy flexibility in the governing of your business and also be able to dictate how you want your business to be taxed.
Incorporating your business means gaining legal recognition by the state and creating your business as an entity on its own. This can reduce personal exposure to any liability that might arise from the business.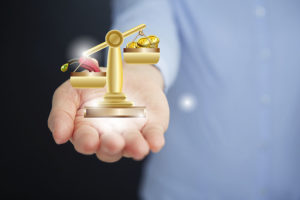 To incorporate, you should speak to a business lawyer for professional guidance, elimination of costly errors and saving you more time and money. In Anaheim, CA, Rawa Law Group has some of the best go-to business lawyers you can find.
Rawa Law Group has gained repute over the years for helping business owners in Anaheim and environs in establishing their dream businesses. Our attorneys have mastered the laws of the state and can strategically place you and your business for the optimal results.
We understand the needs of small businesses as well as large organizations and we will give you the best advice as regards your business planning, tax planning, business structure and type of incorporation to choose.
You can call us for a free consultation and you will enjoy an undivided attention from one of our expert business lawyers. Appointments with us can be flexible and at your convenience.
We guarantee you a relentless and tireless advocacy for your rights and protection from liabilities. To hire a reliable incorporation attorney Anaheim, CA, come to Rawa Law Group via the following address:
Rawa Law Group
5843 Pine Ave
Chino Hills, CA 91709