Anaheim Work injury attorney
Find the best Anaheim Work injury attorney
Anaheim Work injury attorney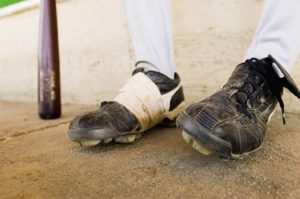 Working in a factory or any other physically demanding job requires certain basic skills like discipline, focus and an unwavering ability to follow instructions. As good as these virtues sound, they are not enough to see employees through the disposition of their duties every day, with thoughtful consideration, the need for employee supervision becomes very apparent, as it can go a long way in eliminating misadventures.
It, therefore, behooves the employer to ensure that for each stepwise operation, a qualified supervisor is on the ground to oversee the progression of events. Failure to do this has led to grave injuries for employees in time past, which in turn led to a decline in production and distress for the employee. If you suffered a work injury, one of the first things you should do is to gather sufficient evidence by the means of a camera to corroborate your claim and to, more importantly, reach out to a credible attorney.
Rawa Law Group is one of the leading legal establishments here in California renowned for our track record of excellence and our relentless devotion to clients. We are conversant with the necessities for a successful work injury claim and we are poised to guaranteeing you victory. Our fantastic track record, non-obligatory consultation, and relentless advocacy have endeared us to claimants in Anaheim, making our work injury attorneys in Anaheim some of the most sought-after legal professionals in the area.
Reach out to us today and let's discuss how to get you the compensation you deserve.
Rawa Law Group
5843 Pine Ave
Chino Hills, CA 91709