Anaheim Estate Planning Attorney
Get a knowledgeable Anaheim Estate Planning Attorney
Anaheim Estate Planning Attorney
Depending on where you reside in the country, there are state laws that define what can be communicated to your loved ones in a will, trust or in the financial authority of an attorney. People who choose to carry on the task of setting their asset allotment for their family often make the mistake of including assets that are not recognized by the laws of the state to be deserving of being put in a will. This consideration is just one outside the many other things that could go wrong when you decide to not seek professional guidance when putting together your will draft. With the professional guidance of an attorney, you would be able to put your will in order and minimize any possible error or altercation that could rise.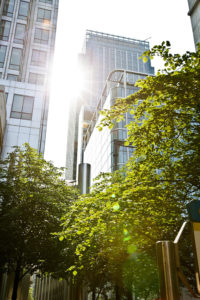 If you have decided on hiring a reputable law firm to do the honors of drafting your will, Rawa Law Group is at your service. Rawa Law Group is a foremost law firm in the heart of California. Our professional legal services have been known to make the lives of our clients easier, helping them to achieve their desires and eliminating the concerns that they have. As a result of our amazing work ethic and our personal devotion to the good people of Anaheim, our Estate Planning attorneys in Anaheim have been observed to be the most sought-after attorneys in California. We would like to bring you the service you deserve, by putting together your will and other estate-related subjects for you.
We are poised to serve you, and we will do that in the most convenient of ways. Have any questions? Feel free to call in at our office located at the address below; we would like to hear from you.
Rawa Law Group
5843 Pine Ave
Chino Hills, CA 91709