Anaheim Workers compensation attorney
Find a Professional Workmans Comp Attorney Anaheim
Anaheim Workers compensation attorney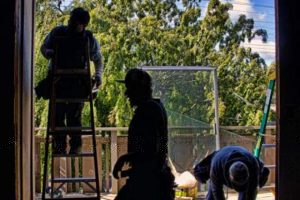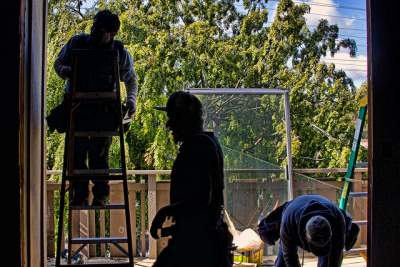 One of the many events people don't pray to be involved in is accidents as it brings with it a lot of pain, strain, distress and in some cases impose physical limitations which may affect your livelihood. While nobody wants to get hurt while working, it's practically difficult to avoid this in some fields especially where there's a negligent employer.
Now normally, the welfare of employees is the responsibility of the employer, sometimes, however, some employers often are negligent about how their staff fares in the event of an accident. That said, if you or anyone you know has suffered a serious injury in the workplace, you would need the services of a credible workers' compensation attorney to help make your case and ensure that you are compensated.
Some of the things a competent workers' compensation attorney would do include preparing your case by getting corroborating medical reports, conducting tests and research on the legitimacy of the cause of the accident and more, so as to establish a solid argument for the judge and the jury. This is where we come in at Rawa Law Group.
Rawa Law Group is one of the most notable law firms here in California, with over 55 years' worth of experience combined. We are regarded as a top choice for such personal injury cases in California and the good people of Anaheim get to enjoy our precise legal representation. When the need for a workers' compensation attorney in Anaheim is required, Rawa Law Group has a team of efficient lawyers ready to swing into action. We offer a non-obligatory consultation and representation service – which means you get free legal representation until we win your case. Allow us to bring you the settlement you desire.
Reach us via the address below.
Rawa Law Group
5843 Pine Ave
Chino Hills, CA 91709