Anaheim Harassment and discrimination attorney
Top rated a skillful Anaheim Harassment and discrimination attorney
Anaheim Harassment and discrimination attorney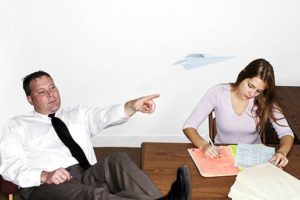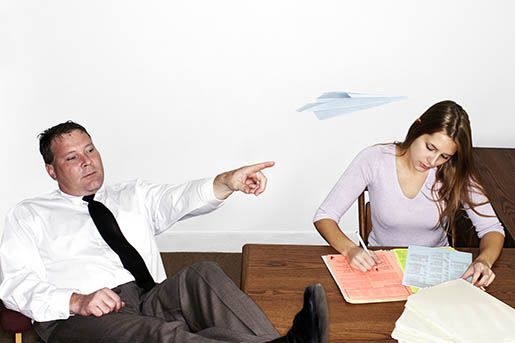 The work place can become hostile once individuals feel cheated or discriminated in any way. The employer or the head of human resources must ensure that everyone is treated fairly and that they are duly rewarded according to their performance and qualification, and not for any other reason. In a case where as a female employee you observe that coworkers who are not as experienced as you get promoted instead of you, despite the fact that you have showed that you are an asset to the firm, it would be logical to feel poorly treated. If in this regards you are always being denied of opportunities to advance in your career in a perceived case of discrimination, you have the right to speak to an attorney who would help you craft a winning case in court.
Rawa Law Group is a renowned front liner in the legal scenes of California, with a cumulative experience of 55 years, our Harassment & Discrimination attorneys are the most seasoned minds in the industry, capable of crafting a sure win for you, taking full cognizance of all associated clauses and matters. We do not request any down payments before taking on your case, our goal is to avail you with our sparkling services and convert a win for you, we will only accept payments when justice has been served and you have duly compensated for your troubles.
Reach out to us today and let's discuss your case. We are here for you.
Rawa Law Group
5843 Pine Ave
Chino Hills, CA 91709