Find the best an experienced City of Industry Wills and Trust Attorney
City of Industry Wills and Trust Attorney
'Wills and trust' are important legal documents to ensure the security of your property. These documents not only ensure that your estate isn't tempered with while you're alive; they also contain details of how your affairs should be run in the event of your demise or a fatal illness. Proper management of your wills and trust documents is done by a specialized attorney who will offer you a full representation in case of probate court cases or a high estate tax.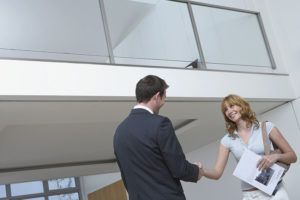 Note that not just any conventional legal practitioner can handle your 'wills and trust.' You need one who is well versed in the practice and with several years of experience.
In California, City of Industry precisely, you can hire a capable 'wills and trust' attorney when you visit us at Rawa Law Group.
We have only the best attorneys in our team with a combined experience of more than five decades. We provide you with personal, one-on-one attention and from a qualified lawyer.
Our services include a free 'will' evaluation, and 100% dedication towards seeing your property – wills and trust documents are secured and ready at any time in case of an emergency.
We do not just plan your will; we offer technical and useful legal advice that will keep you and your property free from probate court cases and estate taxes.
All you have to do today is reach out to Rawa Law Group to hire a capable 'wills and trust' attorney City of Industry, CA. our address is listed below.
Rawa Law Group
5843 Pine Ave
Chino Hills, CA 91709