Top rated a skillful City of Industry Estate Planning Attorney
City of Industry Estate Planning Attorney
For someone who doesn't have any biological children, you may want to will your estate and properties to charity or if you have some organization or individuals dear to your heart, you might be willing to leave these assets with them.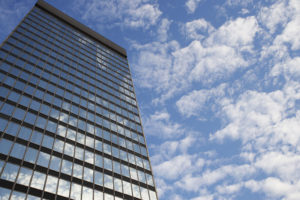 While such gestures are good and welcomed, they can be complex. So, you should make sure that you seek out the services of an accomplished attorney who would help you put together a perfectly legal document that will clearly state what your intents and desires are as regards your assets. With the expert counsel and guidance of a qualified Estate Planning attorney here in City of Industry, you will get for yourself the invaluable peace of mind knowing that no matter what happens your will and legacy will prevail.
At Rawa Law Group, we understand how important and significant the delicate clauses included in a will or trust is, and we are glad to announce to you that we have all the needed skill and competence required to bring through to you the needed to put together a draft that will guarantee that you and yours are ably catered for. Our esteemed attorneys who have over 55 years' worth of experience combined do not leave out any care or skill in drafting out your statement of will, we employ our wealth of experience in estimating value and simplifying instruction while drafting your will.
We implore you to seek out the services of proven and trusted professionals. Our address is listed below, we shall be expecting you.
Rawa Law Group
5843 Pine Ave
Chino Hills, CA 91709