Top Rated a skillful City of Industry Workers compensation attorney
City of Industry Workers compensation attorney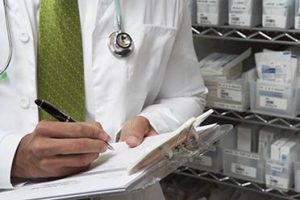 A workers' compensation case is one that may be served by either the employee or the employer. If served by the employer, it would mean that the owner of the establishment is trying to establish his indemnity, and expose the plot by the employee to exacerbate the actual condition of things. However, on the other hand, if served by the employee, this would connote that the employee is trying to fight for his rights and to gain the needed compensation in order to get the treatments gotten from injuries in the line of duty.If you are an employee based in the City of Industry and you have suffered a serious injury in your workplace, it is important you get a workers' compensation attorney. For the road towards getting your compensation is often a tough one if you have an office refusing to bulge in that regard.
A competent lawyer would help in making highly compelling pleading drafts for your case; spearhead the evaluation, collection, and establishment of facts. A good lawyer would also come through for you in the filing of motions, organizing briefs, the arrangement of requisite legal documents and most importantly the provision of invaluable counsel and representation.
Rawa Law Group is just the perfect legal firm to handle all your legal business as we have some of the finest workers' compensation attorneys in City of Industry. Also, we have the experience, and the resources to execute a compelling lawsuit. We would litigate your case before a workers' compensation judge and pursue your case till victory is won!
Contact us at Rawa Law Group today.
Rawa Law Group
5843 Pine Ave
Chino Hills, CA 91709