Top rated a knowledgeable City of Industry Living Trust Attorney
City of Industry Living Trust Attorney
As parents or guardians of kids whom you adore, if you want to ensure that their future is well secured, setting up a revocable living trust is one of the best ways to go about it. This way you choose your successor trustee and have all the properties/assets you want to be handed over to your kids in due time placed in the trust. Doing this would also avoid the rigorous and expensive probate process as it cuts through courts since it isn't public.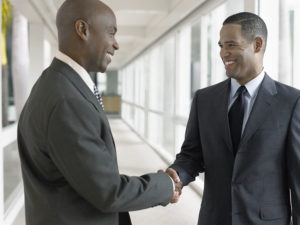 Setting up a trust and assigning a successor trustee doesn't mean you relinquish the rights to your assets instantly. You are still the trustee, until incapacity or death when your named successor trustee would follow the laid out instructions on how to spread your assets to the intended beneficiaries.
For parents and caregivers who are looking for a well experienced revocable living trust attorney in the City of Industry to help set up a living trust, Rawa Law Group is the preferred choice. Our law firm which has been operating for almost three (3) decades have successfully assisted several businesses and individuals in City of Industry and environs to set up trusts and even manage it(as a successor trustee) when they are no longer. Our clients' families are satisfied with the process and experience and we have become one of the trusted names in the state of California for all estate planning needs. You are assured of 100% satisfaction as our revocable living trust attorneys in the City of Industry have the experience and know the tact to reduce taxes and ensure your trust is set up as you want it. Get in touch with us today for a free consultation on getting started.
Rawa Law Group
5843 Pine Ave
Chino Hills, CA 91709