Find the best an aggressive City of Industry Pedestrian Lawyer
City of Industry Pedestrian Lawyer
Have you been suffering because of injury you sustained as a result of the carelessness of a car driver as you were walking on the road? You shouldn't endure such pains in vain. You should find a way to get compensation for the hospital bills and other healthcare bills incurred. You shouldn't do this without seeking the help of a trustworthy and trained attorney.
To hire a trustworthy pedestrian lawyer city of industry, CA, come to us a Rawa Law Group.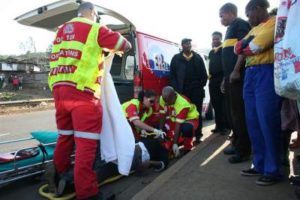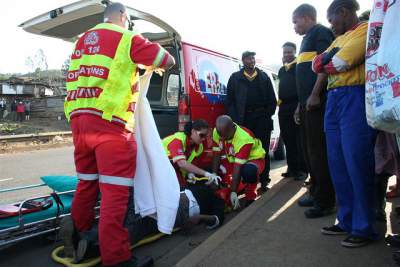 We have a team of trustworthy pedestrian lawyers who have what it takes to ensure that you do not suffer in vain. Thousands of injury victims have found solace in Rawa Law Group because we have helped them get recompense for their woes.
We stand out because of our vast experience in this practice (more than 55 years). We give our client close attention and hence a personalized service tailored to their needs.
Aggressive and relentless advocacy for the injured is our watchword. We will help you process every legal paper that you need to tender your case and gain full payment. That's not all, even if you are immobile due to the injury, we can come to your house or place of treatment. You can also book flexible appointments with us.
Take advantage of our free consultation today and get access to first class legal services. For all your questions, come to Rawa Law Group via the following address.
Rawa Law Group
5843 Pine Ave
Chino Hills, CA 91709