Seek the help of an experienced City of Industry Unpaid overtime attorney
City of Industry Unpaid overtime attorney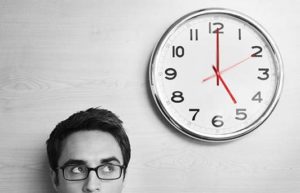 Not all employees know how to properly calculate how much they are supposed to earn when they work overtime, even a good number of them do not know if they are or aren't eligible for overtime pay. Speaking to an attorney at the point where you feel you have been cheated or you are being taking advantage of is a very good choice; this is because your attorney would provide you with legal counsel and flawless legal evaluation in order to establish the veracity of your case. A good attorney is one who is well versed with all the provisions of the law as regards overtime payment and wage related matters. Your attorney will help you collate necessary materials, file at the right departments and offices, and ultimately provide you with a clear smashing representation in court when the time comes.Rawa Law Group is a renowned legal establishment here in California. Our Unpaid Overtime attorneys are the best around, in City of Industry we have championed the scenes by helping countless number of employees gain their due compensation and attention from their employers.
We do not require any upfront payment before taking on your case as we aim to make the steps as easy for you as possible, we guarantee you that you are not bound to pay us anything until we have won you your case.
Kindly reach out to us today and experience our FREE case evaluation.
Rawa Law Group
5843 Pine Ave
Chino Hills, CA 91709