Victorville Workers compensation attorney
Top rated a skillful Victorville Workers compensation attorney
Victorville Workers compensation attorney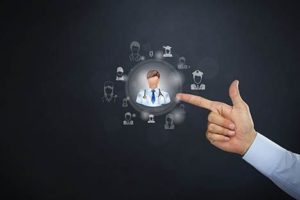 Employers might have issues with their employees after an injury to the latter. While these issues often arise from payment of the deserved benefits or the dispute of the injury, it is best resolved only by legal means. You should let a competent attorney handle the case. There are attorneys who are trained to make case for the employer and some for the employee. Whatever the case may be, you should only let a competent attorney help you.
In Victorville, CA, a competent workers' compensation attorney can be found at Rawa Law Group.
Rawa Law Group is a 5-star legal firm that sticks to what it is known for and that is offering a strong advocacy for injury victims. Our attorneys are some of the most accomplished in California and have a combined legal experience of more than 55 years in the practice.
When you hire us, we offer a free case evaluation. You don't need to pay us any upfront costs which mean we only get paid for our legal services after we have won your case.
You deserve to be informed on your case and we don't fail to keep you updated about all the processes and decisions from the beginning to the end.
A tight schedule is also not a problem when you hire us. We offer flexible appointment hours to our clients. In case you are not mobile, we can make visits to your home or hospital.
Do not miss out on a chance to maximize your injury compensation. Hire a competent workers' compensation attorney in Victorville, CA. come to our office at the address below.
Rawa Law Group
5843 Pine Ave
Chino Hills, CA 91709