Victorville Wage and hour Attorney
Seek the help of a best Victorville Wage and hour Attorney
Victorville Wage and hour Attorney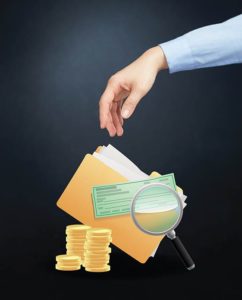 Employers owe it as a responsibility to their staff to pay them completely for all the hours they put in work. 40 hours of work constitutes a complete workweek, and employment beyond that in a week requires that the employee will be compensated for the overtime. This is stipulated in the Fair Labor Standards Act (FLSA). Sadly, a lot of employers do not comply with this law and refuse to pay their employees duly. If you as an employee are going through such ordeal, then it is recommended that you speak to an experienced attorney. Your attorney will assess your case carefully and help you craft a solid case that will guarantee that you receive the proper attention and compensation that you deserve.
At Rawa Law Group, we have all the qualification and experience that you need. We are a well-respected legal firm here in California and have provided consistently outstanding legal services for over two decades. Our experienced Wage and Hour attorneys here in Victorville will make the most of your claim and ensure that you get the attention you deserve. Here's the best part! With us, you don't need to worry about making upfront payments before we take on your case, rather we only accept payments after we've won you your deserved compensation.
Kindly reach out to us today and let's discuss your case. You'll be glad you did.
Rawa Law Group
5843 Pine Ave
Chino Hills, CA 91709