Victorville Unpaid overtime attorney
Hire a qualified Victorville Unpaid overtime attorney
Victorville Unpaid overtime attorney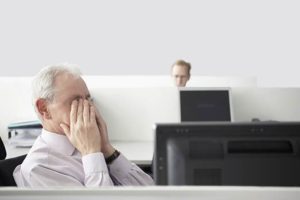 One of the many responsibilities of employers is to ensure that all their hired labor is paid for their services. Payments for labors include services done both during normal work hours and during overtime provided they are eligible. If you qualify to receive overtime payments and your employers have denied you of those benefits, then you should make sure you get through a qualified attorney as soon as you can. It is your attorney who would help you make the necessary filings and collations necessary for a strong case. You will also be educated on what your rights as regards unpaid overtime by your chosen attorney.
Rawa Law Group is a five star law firm in California, fortified with all that it takes to bring you the classic delivery that you need. We do not require any upfront payment before taking on your case; in fact we do not expect any financial remuneration from you until we have achieved the desired result of winning you some compensation for your distress. Our Unpaid Overtimes attorneys in Victorville are adept and thoroughly capable of bringing you victory as they have all the requisite experience needed to bring you victory.
With us, you will get a personal one-on-one representation, one that identifies with you as an individual and not merely as another case number; our attorneys will go over your case thoroughly leaving nothing to chance. Feel free to reach us via the address below and take advantage of our FREE case evaluation, we are at your service.
Rawa Law Group
5843 Pine Ave
Chino Hills, CA 91709