Victorville Pedestrian Lawyer
Get a Proficient Victorville Pedestrian Lawyer
Victorville Pedestrian Lawyer
Don't ever think you are alone when you or your loved one becomes a victim of a pedestrian accident. It is a common thing. The trick lies in knowing what you must do after you have been hit.
But what should you do after you have been hit?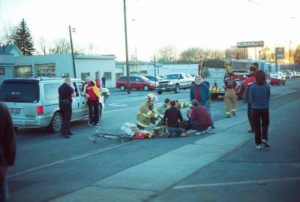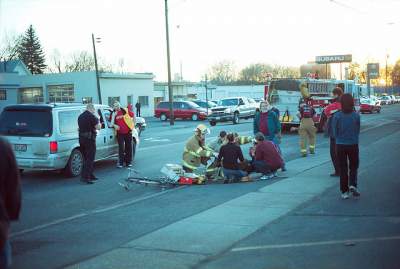 The most important thing is to get as much data as you can from the accident scene. You should inform the police and make formal reports. The insurance has a way of trying to reduce the liability on them by making rush payments and bringing agreements for it. However, you shouldn't rush into signing any agreement because you might end up on the losing side – spending more than the insurance has given.
Once you have checked your health with the hospital and made reports with the police, it is expedient that you hire an attorney and let him/her take it from there.
An attorney knows how to use the details you have provided in nailing the insurance company and ensuring that you get the required settlement you need.
If you ever wondered where to hire a qualified pedestrian lawyer in Victorville, CA, then contact us at Rawa Law Group.
We have spent more than 30 years in helping Victorville residents in fighting for justice. Our lawyers are experienced and experts in this particular aspect of the law.
We give our clients a free consultation and only require payment after the case must have been won.
Even if you have a lawyer already but you're not happy, you can turn things around by booking an appointment with us today.
Use the below details to find our address.
Rawa Law Group
5843 Pine Ave
Chino Hills, CA 91709