Victorville Labor & Employment Attorney
Find the best a competent Victorville Labor Employment Attorney
Victorville Labor Employment Attorney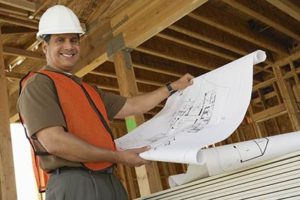 Amongst the many responsibilities of employers of labor in the United States is the responsibility to make sure that the workplace is as conducive as possible for work to be done, this includes but is not limited to the provision of safe working conditions that are demanded by statutory work safety bodies. A key aspect of making the workplace work-friendly is the aspect of mental and psychological strain, the employer is not expected to abuse or deride the employee in any way, if you feel that you have been treated wrongly in the workplace, perhaps your employer has unlawfully dealt with you in the workplace you can take up a Labor & Employment case against them. Your attorney of choice would help you to, first of all, understand the stipulations of the law as regards your case; he will then provide you with useful counsel on how best to approach your case in order for victory to be gotten. It is an added advantage if your counsel has an affiliation with a reputable firm that will take charge of all matters that relates to the provision of resources needed for your case.
Rawa Law Group is one of the most distinguished law firms here in California that has all that you could ever need to bring you the desired victory. We offer a non-obligatory representation, which simply means that you do not need to make an initial financial commitment before we take on your case, we will only get paid when we have won you your case. Our Labor & Employment attorneys here in Victorville will give you all the service needed for a win.
For a FREE case evaluation, contact us via the address below.
Rawa Law Group
5843 Pine Ave
Chino Hills, CA 91709