Victorville Sexual Harassment attorney
Seek the help of a proficient Victorville Sexual Harassment attorney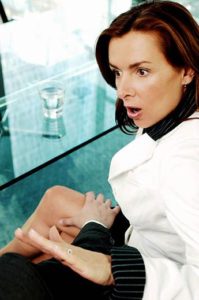 Avail yourself with some peace of mind by reaching out to a qualified attorney in a case where you are being harassed at your place of work. To be harassed sexually means to be propositioned or to receive advances, sexually suggestive comments and innuendos that are unwanted and are such make you feel uncomfortable. Your attorney would help you make sense of the law and get a grip on what it is that is expected from you. You will also receive timeless counsel that will help you ward off a further occurrence of sexual harassment in the future. Your attorney will go further to help craft a solid case for you in court that is established on substantial evidence.
Rawa Law Group is a renowned law firm here in California, with a staff list of some of the most revered legal practitioners in the country. Our lawyers have a combined experience of over 55 years and have led on a smashing track record of excellence. We are a company established on the firm creed of human service and dedication, we want to be your voice and win you the victory that you deserve. The representation provided by our foremost sexual harassment attorneys in Victorville will afford you peace and a substantial compensation by their capable, well-grounded, thorough and humane counsel. We will handle your case with the utmost care and attention it deserves, always keeping you in the loop and protecting your interest relentlessly.
Reach us now via the address below, we would like to hear from you.
Rawa Law Group
5843 Pine Ave
Chino Hills, CA 91709