Victorville Estate Planning Attorney
Skillful and Experienced Victorville Estate Planning Attorney
Victorville Estate Planning Attorney
When carrying out an estate plan, you do not expect it to fall short of your needs or expectations. Since estate planning isn't something anyone can do on his or her own, it is important that you hire not just any attorney, but a qualified estate planning attorney so your property doesn't go to the probate court.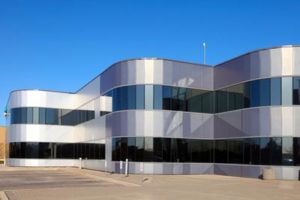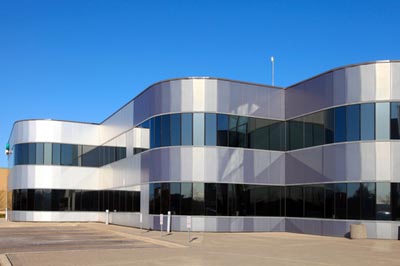 Remember death and incapacitation don't give a notice before striking, so make it a priority to get your legal documents sorted and ready to avoid any future hitch in the smooth running of your affairs after death.
There are a few trusted legal firms in Victorville, CA, that have estate planning attorneys and prominent among them is Rawa Law Group.
We at Rawa Law Group are committed to service. Our agency comprises of some of the most talented estate management attorneys in Victorville and the state of California in general.
Rawa Law Group attorneys has gathered more than 55 years of combined experience in this practice and has helped many folks in drafting out their wills, powers of attorney, living wills and trust, which in the long run has given their surviving families peace of mind. Even the property owners have the confidence that their assets will be handled the way they want it when they die.
At Rawa Law Group, our estate planning attorneys are relentless and aggressive when it comes to fighting for our clients and they ensure that your living wills are drafted suitably. In case your estate gets to a probate court, these experienced attorneys will find a way to transfer your property to your family.
While drafting your living wills, we keep you updated on every move and make adjustments where you deem necessary. We also offer ethical legal counsel and do not put extra charges on those.
That personal attention you crave is guaranteed as we will assign qualified personnel to you, one that can be trusted to deliver.
We also do not make any upfront charges.
To reach your goals, hire a qualified estate planning attorney Victorville, CA today.
Rawa Law Group
5843 Pine Ave
Chino Hills, CA 91709