Victorville Wills and Trust Attorney
Top Rated a Skillful Victorville Wills and Trust Attorney
Victorville Wills and Trust Attorney
You may want to get the legal documents for your 'wills and trust' set up but most times, other things get in the way. That could be detrimental in the long run in case you wake up, dead. The best thing to do is to seize this moment right away and hire capable hands to help you get it done.
But where can you hire a capable 'wills and trust' attorney if you're in Victorville, CA? The answer is Rawa Law Group.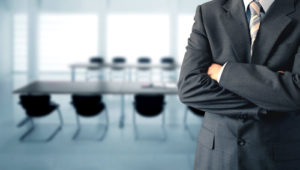 Rawa Law Group comprises a team of highly specialized wills and trust attorneys who are devoted to giving you that confidence and peace of mind(even at death), knowing that everything you've worked for, including your loved ones, are safe and well taken care of.
We offer a free consultation and you will enjoy personalized services from our trained team of attorneys. Our appointment hours are highly flexible and sewn according to your schedule.
With our wealth of experience (more than 55 years), we strategize our services according to the laws of your city and also give you useful legal advice so as to forestall any error in decision making that you might make in the future which might likely cause problems for you or your loved ones.
Our charges are highly affordable and so is our quality service.
To hire a capable 'wills and trust' attorney Victorville, CA, you need to come to Rawa Law Group's office at the below address.
Rawa Law Group
5843 Pine Ave
Chino Hills, CA 91709