South Gate Slip and fall accident attorney
Top rated a competent South Gate Slip and fall accident attorney
South Gate Slip and fall accident attorney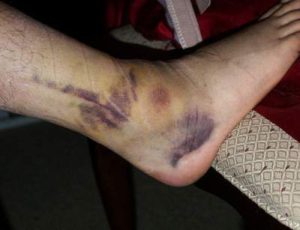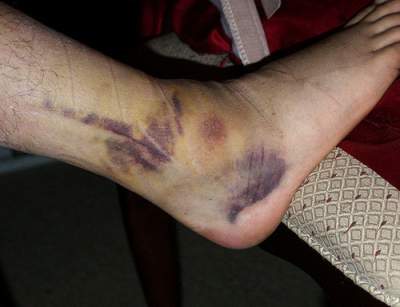 Are you a victim of a slip and fall accident? If yes, was the accident caused by your negligence of safety rules or the negligence of the property owner towards keeping his property in safe conditions? The answer to the second question might be a bit tricky.
If you slipped and fell as a result of unsafe conditions such as a dimly lit stairway, an overly smooth surface, or a defective balcony, then it must have been the fault of the owner for leaving his/her property in such unsafe condition. You can hire a slip and fall accident attorney to help you fight for your right and receive compensation for possible injuries.
If you are resident in South Gate, CA, Rawa Law Group is one of the most trusted legal agencies within the vicinity where you can get a trained personal injury attorney.
Rawa Law Group has more than 55 years of combined experience and has assisted locals in making a case thanks to our strong team of attorneys. We have helped these South Gate claimants win settlements which have run into several hundreds of millions.
Rawa Law Group has some of the best injury attorneys in California. When you hire our services, we do not charge you for consultation. We only charge you after we have won your case.
As we work with you, we ensure that you are informed about everything, from beginning to the end. We also ensure that you are given some sound legal advice with no hidden fees.
Worried about how to keep appointments with us? No worries. Our appointment hours are very flexible and our attorneys are disposed to make a home or hospital visits if the need arises.
Try out Rawa Law Group if you want to hire a trained 'slip and fall' accident attorney South Gate, CA today. Below is our address.
Rawa Law Group
5843 Pine Ave
Chino Hills, CA 91709