South Gate Unpaid overtime attorney
Seek the help of an Experienced South Gate Unpaid overtime attorney
South Gate Unpaid overtime attorney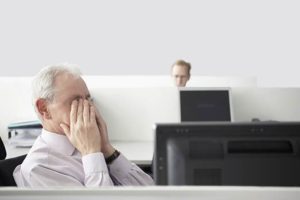 If you have been denied the overtime payments that you deserve at your place of employment, there are a few things you can do about it. The first is to file a lawsuit in order to get back paid for your services, this filing will come with an equal amount as liquidated damages, and a complete coverage of the attorney fee and court costs. The other way to try and get justice to be done is by going through the supervision of government agencies, such as the Wage-Hour Board or the secretary of Labor. To ensure that you are eligible for overtime payments, and to have a smooth filing process, you will need the services of an expert attorney. Your attorney will also go to give you a compelling representation in court when the time comes.
Rawa Law Group is the name of our legal firm, with us you can be rest assured that your claims would be handled with utmost dedication and attention. We have some of the nation's brightest minds in the legal sector and this, coupled with our thorough and exhaustive approach to cases has led to us raking in hundreds of millions worth of settlements to many grateful clients through the years.
Our Unpaid Overtime attorneys are some of the finest in South Gate, and we are zealous to take on your case. Do note that you are not required to make an upfront payment before your case is considered, we are ready to go on and win you the victory, then and only then shall we be paid. Come and experience the assurance of superior legal representation.
Take advantage of our FREE consultation service today and reach out to us via the address below.
Rawa Law Group
5843 Pine Ave
Chino Hills, CA 91709