South Gate Estate Planning Attorney
Get a competent South Gate Estate Planning Attorney
South Gate Estate Planning Attorney
You don't have to wait until you are being faced by any form of life-ending illness or impairment of your mental stability before you find a way to get your legal documents on estate planning ready. "A stitch in time," they say, "saves nine."
When seeking for how to go about your estate planning, it is expedient that you take advice from a reliable estate planning attorney. Everyone wants an attorney whom he or she can confide in.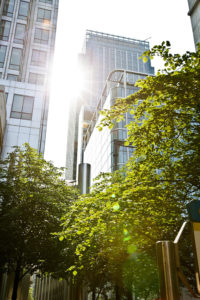 In South Gate, Rawa Law Group is where you can get reliable estate planning attorneys.
Over the years, Rawa Law Group has proven itself to be a top legal firm in California.
At Rawa Law Group, you can be sure that you would find accomplished attorneys in California willing to help you plan and draft your will and other estate documents. Our attorneys have spent their entire career specializing in different areas of legal practice.
When you hire an estate planning attorney in South Gate from our agency, you will enjoy a personal one-on-one attention from one of our experienced attorneys. We also offer useful legal advice without charging you any concealed charges.
Our combined experience in this area amounts to more than 55 years and we have helped many people in handling their affairs and giving them confidence and peace of mind.
We offer flexible hours of appointment and our attorneys work relentlessly to ensure you or your family do not run into unwarranted estate taxes even after your demise.
Just come to our office to hire a reliable estate planning attorney South Gate, CA, at the following address.
Rawa Law Group
5843 Pine Ave
Chino Hills, CA 91709