South Gate Living Trust Attorney
Get an aggressive South Gate Living Trust Attorney
South Gate Living Trust Attorney
No matter how small you think your assets are, it is a most honorable and wise thing to do to make plans on how they are to be handled or used when you eventually die. Planning what will happen to them involves drafting out legal papers of your wills and trusts. Living Trusts, on the other hand, is a much more elaborate document. You can have the revocable and the irrevocable living trust. When you form a revocable living trust, you can alter the contents of the trust at any time. However, when you are no longer there to handle your affairs, someone comes in for you – your successor trustee and makes decisions for you according to the instructions contained in the document. With all that said, your living trust amounts to one of the most important document you will have in life. And all you need to do is to have the document properly drafted by an experienced attorney.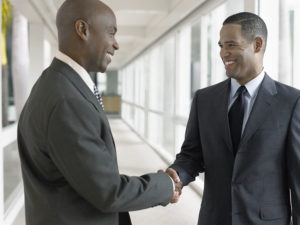 But where can you hire an experienced revocable living trust attorney South Gate, CA?
Rawa law group has all the answers. We are a top-tier legal consulting agency which provides residents of South Gate with the needed quality legal services. Peace of mind, we believe, shouldn't be a luxury.
Our attorneys are some of the best you can hire in California and be rest assured that your affairs will be treated according to your wishes whether you're dead or alive. We have decades of experience in the industry and we lace these with several incentives that come with our services.
Do you want flexible hours of appointments? Do you want to receive extra legal counsel for the future? You can consult us for free at our office address and be on your way to a happy and stress-free life.
Here's our address as seen below.
Rawa Law Group
5843 Pine Ave
Chino Hills, CA 91709