South Gate Labor & Employment Attorney
Find the best South Gate Labor Employment Attorney
South Gate Labor Employment Attorney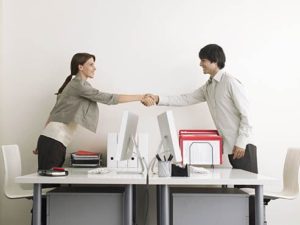 In the case where you are dissatisfied by the manner in which a Labor and Employment case has been addressed by statutory governmental bodies in charge, for example, the EEOC (Equal Employment Opportunity Commission), you are at liberty to contact a private attorney to help take up your case with the much needed zeal and fervor. A good attorney is one who has the experience and useful legal connection to a bigger body capable of availing all required resources. A good attorney will help you make sense of the legal proceedings and help collate all necessary evidence for your case.
Rawa Law Group is among California's finest legal powerhouses, we have on our payroll some of the brightest legal minds in the country ready to take on your case. Our approach to cases is thorough and exhaustive; we like to take cognizance of every detail that relates to your case. Rawa Law Group has been around for over two decades, making waves and bringing hope and closure to many grateful clients, we would like to do same for you.
With our stellar services, you do not need to worry about finding a way to pay an upfront fee before we take up your case; the reality with us is that we do not expect to be settled until and after we have won you your case thereby making the procedure as simple as possible.
Why not talk to one of our Labor and Employment attorneys in South Gate today, and enjoy our FREE case evaluation? We are here at your service.
Reach us via the address below.
Rawa Law Group
5843 Pine Ave
Chino Hills, CA 91709