South Gate Incorporation Attorney
Top Rated an Expert South Gate Incorporation Attorney
South Gate Incorporation Attorney
Starting a business involves a number of consideration and decisions. These decisions will, in the long run, affect the life of your business. Whether your project succeeds or fails depends largely on the decisions you made at the start. Prominent among such considerations is the type of business entity to choose. Once you have made the right choice of the business structure, you are halfway to success.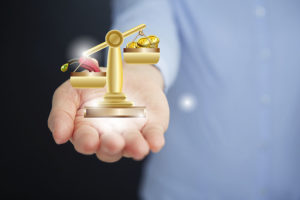 To make these decisions right, you should consult an expert – a business incorporation attorney to help you in making the right choices and help you incorporate your business. Once your business is incorporated, it gives you the flexibility you need concerning how you want to be taxed. Incorporating your business with the right structure also helps reduce your liability.
To hire a dedicated incorporation attorney South Gate, CA, contact us at Rawa Law Group.
We have everything it takes to turn your dreams into a reality. We are a superior 5-star agency in California and we have several decades of working experience with the state laws and have mastered them all. We can help position your business strategies to help you enjoy full tax benefits and reduce your liability and tax returns thereby saving you more money.
We have some of the most dedicated attorneys in the state.
Call us for a free consultation and we will be your partner through the process of incorporating your business giving you useful guidance and ideas that will benefit your business.
Book an appointment with us and get personal attention from an expert today. Our contact details are listed below.
Rawa Law Group
5843 Pine Ave
Chino Hills, CA 91709