South Gate Auto Accident Attorney
Find the best South Gate Auto Accident Attorney
South Gate Auto Accident Attorney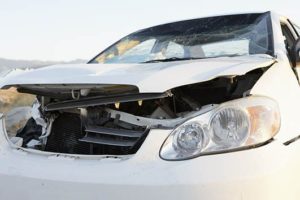 It is not uncommon for people to be involved in auto accidents. Actually, there are several hundreds of car crashes every year with different people being victims of this unfortunate occurrence. Whether car accidents can be avoided is a completely different story. However, what we do have control over is the compensation and attention these victims receive.
Rawa Law Group was established to focus on the plight of these wounded people. We are a superior 5-star law firm that combines both personalized representation and individual attention. We are also very considerate of the fact that some of our clients may not be able to afford legal fees from the beginning and this explains why we offer free, no obligation case evaluation.
We offer top-quality legal services to people of all ages, race, tribe, and religion. If you or a loved one needs the services of an auto accident attorney in South Gate, CA, you can reach out to us. We are at your beck and call. Our track record also speaks volume as we have been able to recover hundreds of millions in settlement for our clients over the years. Rawa Law Group is here to serve every injured person in the city of South Gate, CA we have experienced auto accident attorneys ready to serve you. If you need to get in touch with us, you can make use of the contact information that is written below.
Rawa Law Group
5843 Pine Ave
Chino Hills, CA 91709