South Gate Workers compensation attorney
Find an Experienced South Gate Workers compensation attorney
South Gate Workers compensation attorney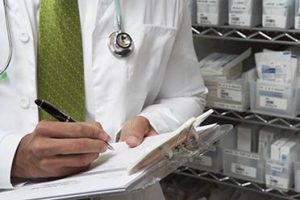 If you work in a firm that pays workers' compensation in case of an on-the-job injury, you're supposed to be lucky. However, some cases may arise. Your employer might deny the injury, so can the insurance company. Maybe you want your payment in large chunks but keep getting meager paychecks at the end of every week. There is no better way to treat your displeasure that allowing a dependable workers' compensation attorney to help you with the case.
An attorney will investigate the level of harm and charge payments accordingly. In South Gate, CA, you can get a dependable attorney at Rawa Law Group.
Rawa Law Group is a 5-star legal agency with more than 55 years of combined experience in this practice and we have dedicated our years to aggressive advocacy for the injured. We have helped thousands of families in walking through their hard times and making claims worth several hundreds of millions in cash.
We are made up of some of the best lawyers you can get in California.
Our stellar services are just a call away. We offer consultation and case evaluation for free and only take payment for cases which have been concluded in your favor.
Handling your case is like a journey and we gladly take you by the hand and lead you through, keeping you informed of everything from the beginning to the end. We also ensure that we give you sound legal advice so you do not act out of ignorance and ruin your chances of winning your case.
Our appointment hours are also very flexible. Even if you're incapable of mobility, our attorneys can pay a visit to your home/hospital when necessary.
Do not hesitate to come to us to hire a dependable workers' compensation attorney in South Gate, CA at our address below.
Rawa Law Group
5843 Pine Ave
Chino Hills, CA 91709