South Gate Sexual Harassment attorney
Find the best a competent South Gate Sexual Harassment attorney
South Gate Sexual Harassment attorney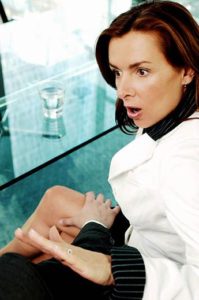 A classic example of sexual harassment is when your employer refuses to promote you or associates a certainly deserved benefit to you gratifying his/her sexual desires. In such occasions, you are advised to reach out to a qualified attorney that would help you curate a case that will work favorably for you in court. This is just one aspect of the subject; sexual harassment covers all actions, comments, and jibes that are laden with innuendos of sex that ultimately make you feel uncomfortable, making the workplace hostile for you in carrying out your responsibilities. In such cases, as earlier stated, you must ensure that you speak to an attorney, the good outcome of your case would not only compensate you for the distress you have had to endure, but also serve as a deterrent for others within your sphere.
Rawa Law Group is a five-star law firm in California, equipped with all that it takes to bring you the delivery that you need. We do not demand any upfront payments before taking on your case; the fact is we do not expect any financial commitments or settlements until we have achieved the desired outcome of winning you some compensation for your troubles. Our sexual harassment attorneys in South Gate are skillful and thoroughly capable of bringing you victory as they have all the requisite experience needed to bring you victory.
With us, you will get a personal one-on-one representation, one that identifies with you as an individual and not merely as another case number.
Feel free to reach us via the address below and take advantage of our FREE case evaluation; we are at your service.
Rawa Law Group
5843 Pine Ave
Chino Hills, CA 91709