South Gate Harassment and discrimination attorney
Hire a Proficient South Gate Harassment and discrimination attorney
South Gate Harassment and discrimination attorney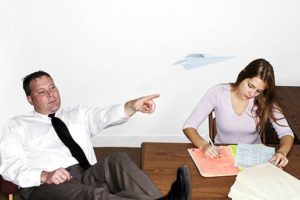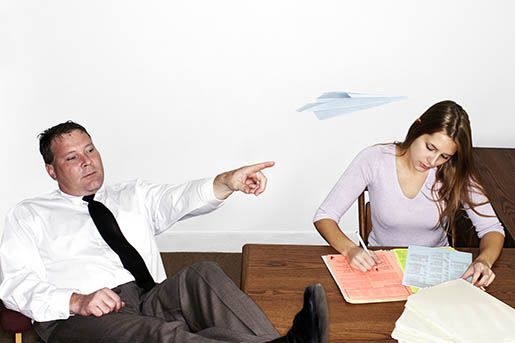 Discrimination in the work place often follows a subtle path of expression. It first of all kicks in with seemingly playful or innocent jibes about an individual's uniqueness – perhaps their race, gender, sexual orientation or even physical ability.
If this is allowed to continue unchecked, it is likely to denigrate to full all-out discrimination which may be expressed in different forms such as isolation, routine relegation of odd jobs in the work place, benefits denial or undue objectification of the victim's personality. Wise employees know that it is quite detrimental to them if they chose to wait for the harassment to gain moss before they speak to an attorney. Speaking to an attorney will save you a world of potential distress, the guidance that will be afforded to you by a competent and experienced South Gate harassment & discrimination attorney will help you in navigating your way advantageously through the mess and even gain compensations for your distress in court when that time comes.
At Rawa Law Group, our commitment to the well-being of our clients is unfettered. We pride ourselves in how thorough we are and the amount of care we devote to their cases. For a little of over two decades, we have led the legal pack here in California, bringing justice and relief to many grateful clients. We have also raked in compensation for them that is worth over hundreds of millions in the period, all of which we accord to our impeccable work ethic and our client-centered service.
We are available for you today, allow the best hands bring you the victory you deserve.
Rawa Law Group
5843 Pine Ave
Chino Hills, CA 91709