Riverside Wills and Trust Attorney
Seek the help of an experienced Riverside Wills and Trust Attorney
Riverside Wills and Trust Attorney
Are you concerned about your loved one's wellbeing? Do you have assets which you would like to pass down to them? Let a will and trust attorney in Riverside, CA help you see it to fruition. You don't want your loved ones to be charged heftily for receiving assets you've designated them and you want them to receive these assets as soon as possible. These and more are reasons why you need to hire a will and trust attorney to oversee these proceedings when you have passed or become incapacitated mentally or physically.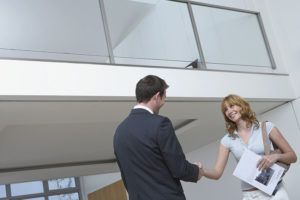 For Riverside, CA residents who are willing to have a smooth transfer of properties to their intended beneficiaries, hiring a reliable wills and trusts attorney has been the practice. Our law firm – Rawa Law Group has been the preferred legal office of thousands of residents in Riverside and surrounding areas because of our top-notch legal services, our personable approach rapt attention and burning desire to satisfactorily please our clients. As long you require the services of a will and trust attorney in Riverside, CA whether for describing your wishes as regards your funeral/burial rites, or to help you reduce taxes which your loved ones will pay for your estate or to choose a charitable cause to will some portion of your assets, Rawa Law Group is the right call.
We have been in existence for over 20 years and in that time helped thousands of clients achieve their final wishes. Let our experienced professionals' help you plan for your next generation. Contact us today for a free evaluation/consultation.
Rawa Law Group
5843 Pine Ave
Chino Hills, CA 91709