The consequences of a workplace injury range from mild to severe. You may not have the abilities to work anymore, or you could face months of treatment. First, you need to seek medical assistance to stabilize your injury. After, you have to wait for claim approval.
Do not settle for an average workers' compensation attorney Riverside, especially if you have a complicated case. You need to hire someone with an impressive range of skills who can handle the legal side of things. Rawa Law Group has an expert team that will advocate for you.
Workers Compensation Attorney Riverside: What is Workers' Compensation?
Workers' compensation is an insurance policy that all employers in California have to offer. It protects employees in case of a workplace accident. You can file a claim for workers' compensation to cover your medical care and lost wages.
Workers Compensation Attorney Riverside: The Workers' Compensation Process
The first step after a workplace injury is to notify your employer. After, you can work on filing your claim. You will get your benefits after approval. Sometimes, employers and insurance companies give employees a hard time. If this situation happens to you, contact a workers' compensation lawyer Riverside.
When to Contact a Workers' Compensation Lawyer Riverside
You should contact a workers' compensation lawyer Riverside if your employer or the insurance company gives you a hard time. More specific situations are in the list below.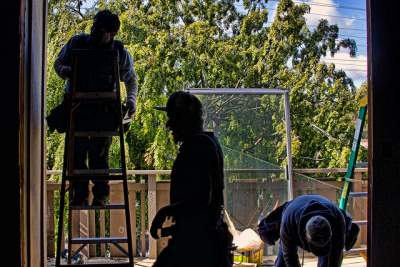 You do not reach a fair settlement
Your employer denied your claim
You are unable to go back to work
You get Social Security benefits
Your employer retaliated
You have a negligence claim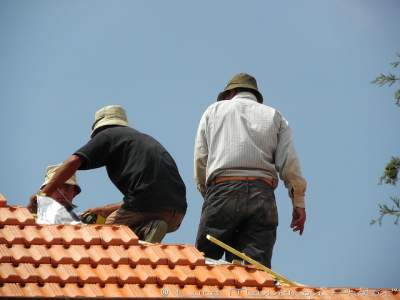 Contact the team at Rawa Law Group if you face any of the above circumstances. Our legal experts will listen to your case to get you a fair compensation.
Workers Compensation Attorney Riverside: FAQs
Q1: How can a workers' compensation attorney help me with my case?
A1: A workers' compensation attorney can help you navigate the legal complexities of your case, gather evidence, negotiate with insurance companies, and advocate for your rights to ensure you receive fair compensation for your injuries and lost wages.
Q2: Are there any situations where my employer may deny my workers' compensation claim?
A2: Yes, there are various reasons why your employer might deny your workers' compensation claim, such as disputing that the injury occurred at the workplace, claiming that the injury is not severe enough to warrant compensation, or alleging that the injury resulted from your own misconduct.
Q3: How long do I have to file a workers' compensation claim after a workplace injury?
A3: In California, you typically have 30 days from the date of the injury to report the incident to your employer and up to one year to file a workers' compensation claim. However, it's essential to notify your employer as soon as possible to avoid potential delays or complications in the claims process.
Q4: Can I receive workers' compensation benefits if I am receiving Social Security benefits?
A4: Yes, it is possible to receive both workers' compensation benefits and Social Security benefits simultaneously. However, the total amount you receive from both sources combined cannot exceed a certain threshold. A workers' compensation attorney can help you understand the implications and ensure you receive the maximum benefits you are entitled to.
Rawa Law Group
5843 Pine Ave
Chino Hills, CA 91709