Riverside Incorporation Attorney
Get a reliable Riverside Incorporation Attorney
Riverside Incorporation Attorney
If you want to start a small business or you have probably started, you definitely just want to incorporate it but don't have the answers to all the questions asked by the process. You may want to know what the advantages are as well as the disadvantages of incorporation of a business. You might be confused as to what business structure or entity you should choose. This is the moment you realize you need to call on a professional business incorporation attorney to help you with the answers to these questions.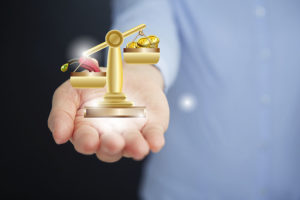 Are there any advantages to incorporating? Yes of course. However, it depends on what the situation is. A Limited Liability Company may choose to be tax like a partnership or sole proprietorship. The thing is, incorporating a business allows you flexibility in your tax formations. To understand these properly, you should call an attorney for a free consultation at Rawa Law Group.
Why Rawa Law Group?
Rawa Law Group is a superior legal agency in California that has spent several years of its existence in churning out quality legal services to business owners in the state. Even in Riverside, CA, you can get access easily to Rawa Law Group.
We have some of the most experienced attorneys here in California and who have what it takes to position your business to achieve the best tax benefits as well as minimize your tax liabilities.
We can help you in making the right decisions concerning your business planning, tax planning, and business structures. You will enjoy flexible appointment hours with us and we will be your partner throughout your business incorporation journey.
To hire an experienced business incorporation attorney riverside, CA, contact Rawa Law Group with the following address.
Rawa Law Group
5843 Pine Ave
Chino Hills, CA 91709