Riverside Labor & Employment Attorney
Find the best a professional Riverside Labor & Employment Attorney
Riverside Labor & Employment Attorney
A severance package is what you are given as a contract staff in the event that your services are no longer needed by a firm. However, if you feel that you have been laid unlawfully or that your severance pay is less than what you should earn rightly, then you have the right to reach out to a qualified attorney so that your employers can be brought to book.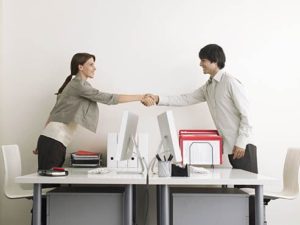 In cases of Labor and Employment, it is vital that you get a good lawyer who will avail you with reliable counsel and directions on what you are expected to do. Your attorney will also weigh in on the negotiation talks to be held between you and the counsel of your employer, ensuring that your best interests are spoken for. Furthermore, a good attorney is expected to give you his very best if the case is taken to court.
Rawa Law Group is one of the finest law firms here in California; we have on our payroll some of the nation's most revered legal minds in the sector. Our approach is personal and thorough, yielding remarkable results through the years for us. Our Labor & Employment attorneys here in Riverside will go above and beyond to guarantee that justice is served and that you are compensated for whatever distress you have been put through.
You are assured of a relentless advocacy and an in-depth analysis of all necessary documents. Contact us via the address below and take advantage of our FREE case evaluation today.
We are here for you!
Rawa Law Group
5843 Pine Ave
Chino Hills, CA 91709