Riverside Harassment and discrimination attorney
Top rated an experienced Riverside Harassment and discrimination attorney
Riverside Harassment and discrimination attorney
A fair treatment is the right of every employee of any firm. The hired labors of an establishment should be able to trust the nobility and integrity of their employers along with the governing board. In events where disciplinary actions are due, the employers owe it to defaulters that such actions are carried out within the confines of the law and with utmost impartiality. As an employee, if you feel that the disciplinary actions taken against you are intentionally extreme and demeaning, perhaps they have been meted to you as result of your racial heritage, your gender, your sexual orientation or even your age, then you are at liberty to seek the expert counsel of a qualified attorney. Your attorney of choice will help you craft a good case of harassment & discrimination, one that will be strengthened by a wealth of facts admissible in court.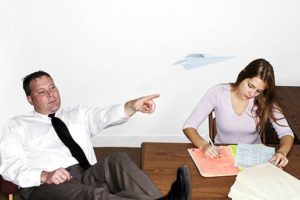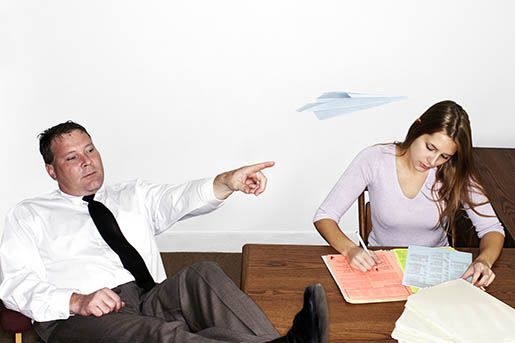 Rawa Law Group, one of California's more revered law enterprises is here to ensure that justice is served, and that you receive the compensation you're due. Our expert harassment & discrimination attorneys in Riverside will go a long way in checkmating the actions of your employers; we are ready to go over all the facts and evidences thoroughly, in order to provide you with a qualitative representation in court. We have facilitated the settlement of many claimants in our over two decades of practice to the tune of hundreds of millions and we would like to do same for you.
Feel free to reach out to us via our address listed below.
Rawa Law Group
5843 Pine Ave
Chino Hills, CA 91709